1. What is Web Monetization?
This is the process of converting your website traffic into revenue. Great 3D content attracts lots of visitors to your website. With a clever digital strategy, you can turn some of that traffic into recurrent customers.
---
Investopedia's Ideas to Monetize your website
---
2. Monetization Cheat Sheet
You must have interesting and helpful content people can use everyday to really maintain a high amount of users. In addition to that, there are 8 different ways you can earn money on your website. The web is constantly changing so you have to adapt your strategies (combinations of the 8) in accordance.Follow this wonderful chart to see how your webste could benefit from these monetization strategies. They are:
1. Banner Ads
2. Classified Ads
3. In text Ads
4. Sponsorship
5. DIY Affiliate links
6. Automated Affiliate links
7. Premium membership
8. Branded Merch
Click link for bigger picture
---
3. Implementing SEO
Search engine optimization is the process of tailoring your keywords to be picked up more easily by search engines. High visibility on search engines is a key metric in generating high levels of traffic to your website.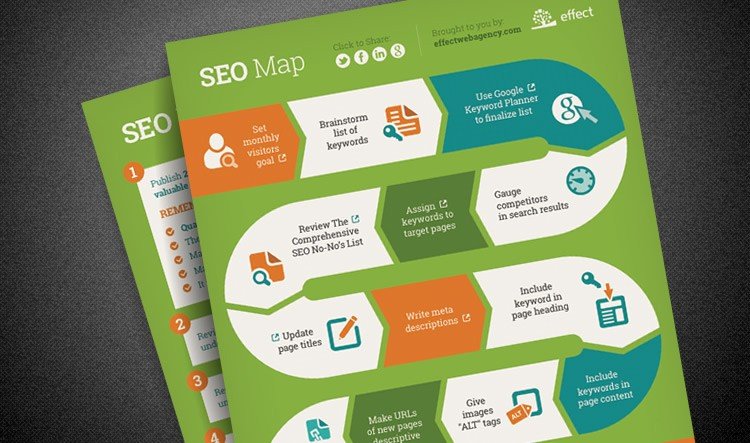 We help you build websites that have your content and we also provide your with strategies that allows your to attract people to your website
BACK